9 Tips for Preventing Trip Hazards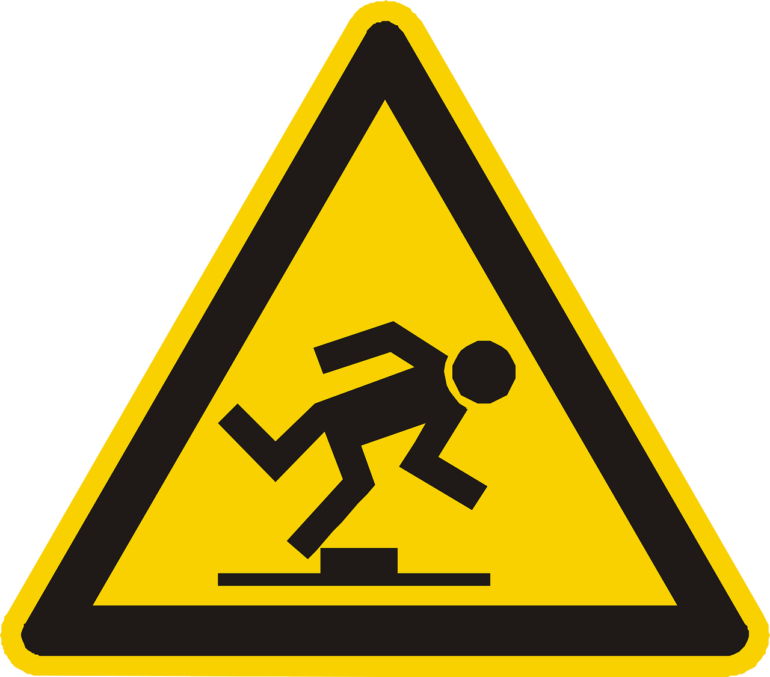 Trip hazards are one of the most common causes of workplace injuries.
There are many simple ways to prevent these:
Marking kerbs in bright colour. You could use paint or tape
Wearing the correct footwear
Have clear walkways marked out in the workshop
Keep all electrical cords tidy and out of walkways
Keep the floors in good condition
Clean floors regularly
Make sure there is adequate lighting
Clean up any spills as soon as they happen
Report any hazards as you find them
These 9 Tips for Preventing Trip Hazards In The Workplace should improve safety, and help reduce workplace injuries.
Featured Product
Application: Permits flow of hydraulic oil in one direction only.
Operation: Installs right in hydraulic line.
Specifications
Order
Number
Cylinder
Application
Operation
Valve
Type
Volt
Advance/
Return
Advance/
Hold Return
Posi-Check® Feature
Weight
(lbs)
(kg)
9580
Single-Acting
Automatic
One-way
Check Valve
—
—
—
—
0.4
0,2
TJI Solutions – Torquing Your Language!!
Scotland: 01224 063 680
Sue.gallacher@TJISolutions.com
England & Wales: 0191 917 0576
michael.collins@TJISolutions.com
LinkedIn: www.linkedin.com/company/tji-solutions/